2 full days of reflection, listening to GM membebel, review of KPI, leadership thoughts, role playing, video clips, and knowing about each others.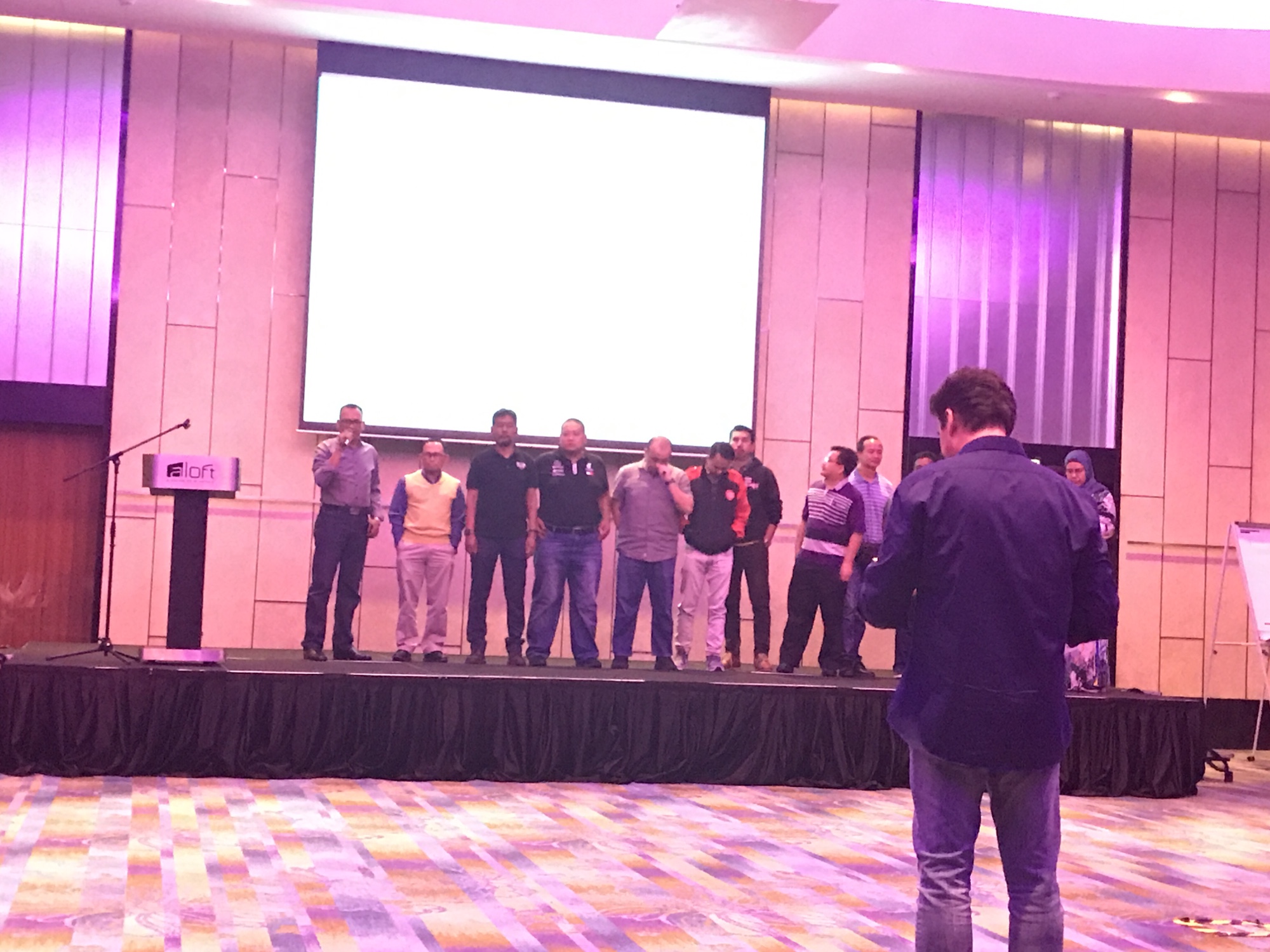 Had to build paper bridge also #extramile #lean #agile #speedmode #fitforpurpose #mobile #bothsidealsocan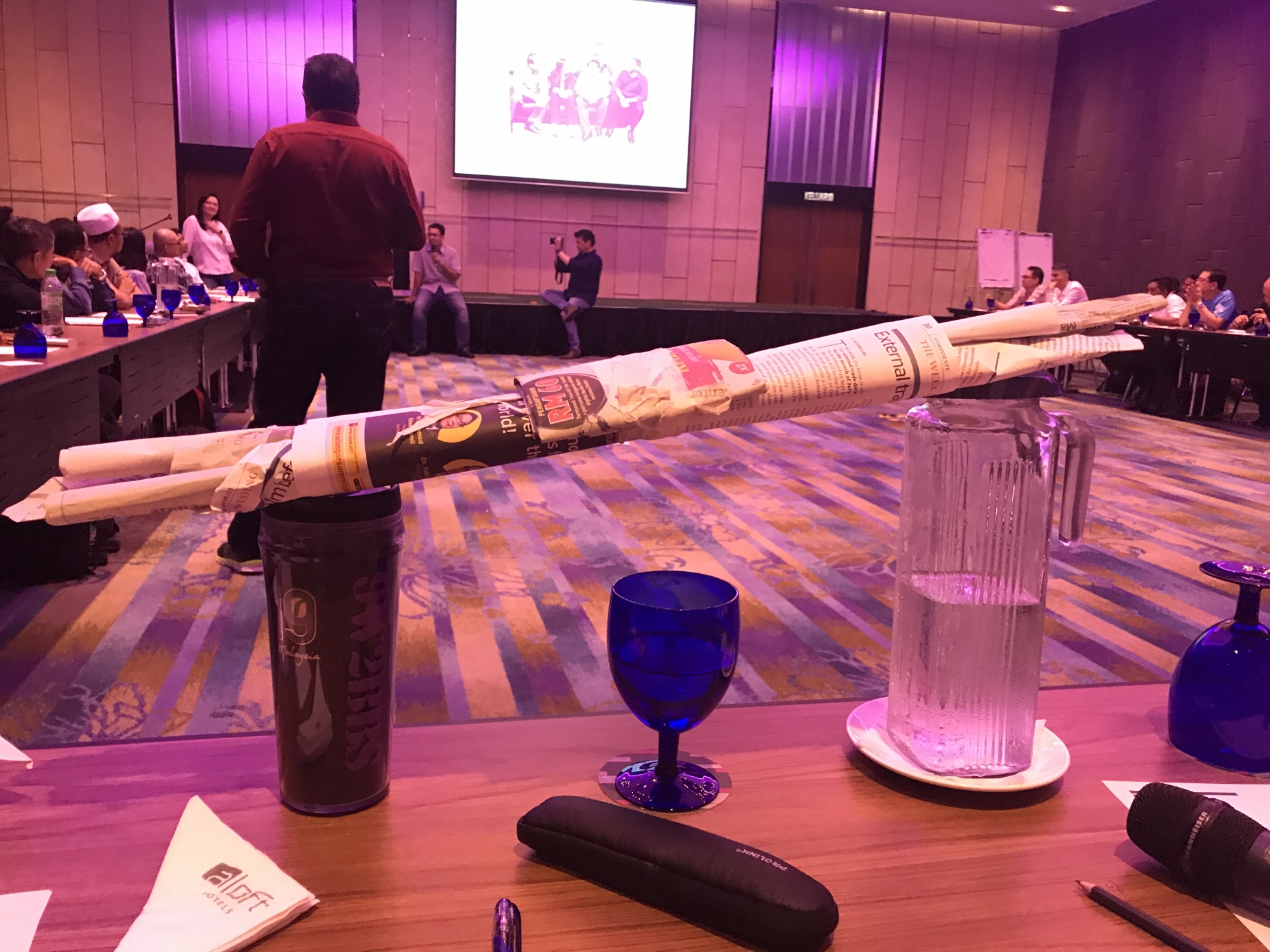 Someone was grilled with 73 questions.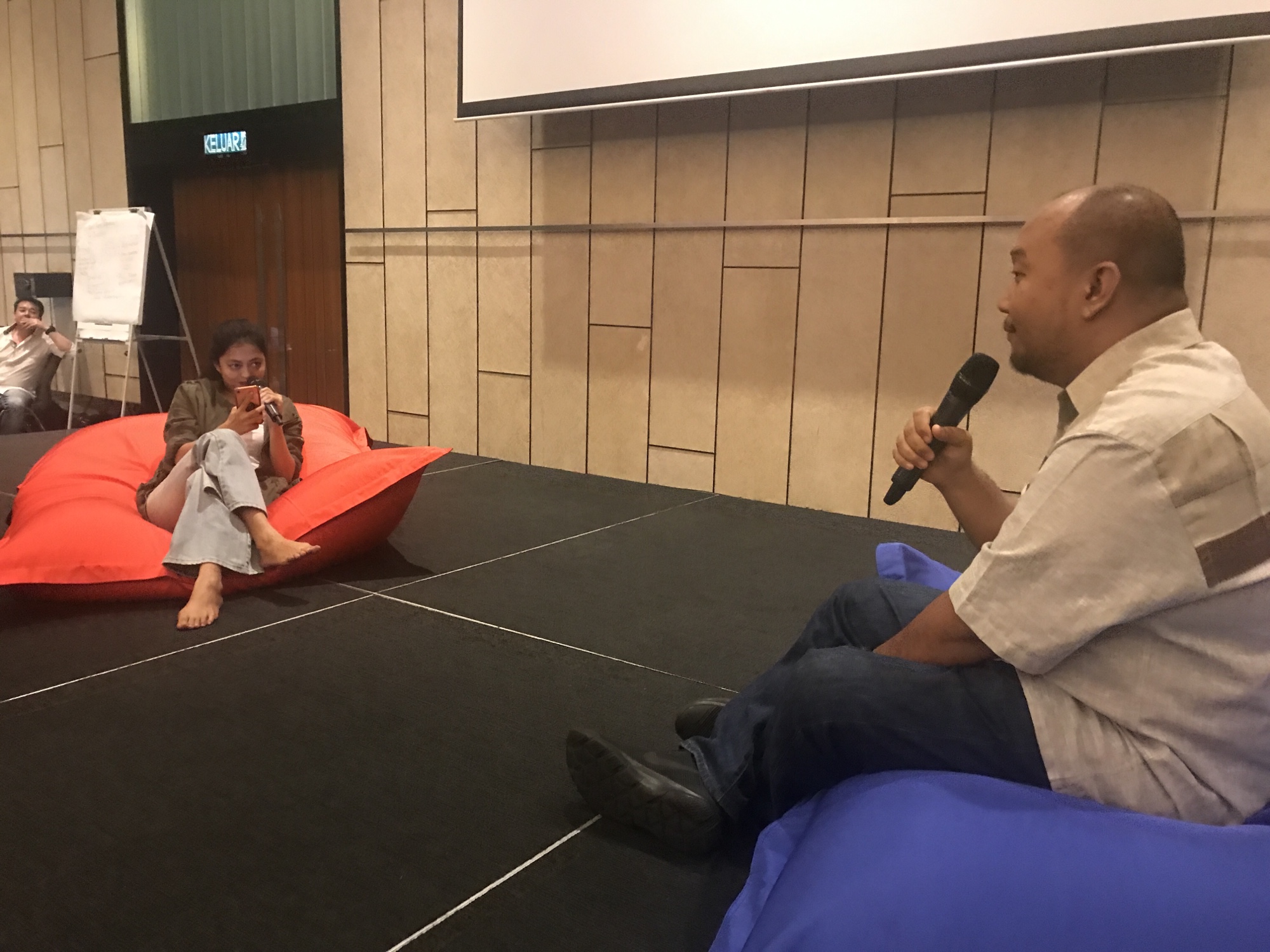 Another session bound early next year for year start planning.
73 de 9W2BBS