This is my little cute smurf.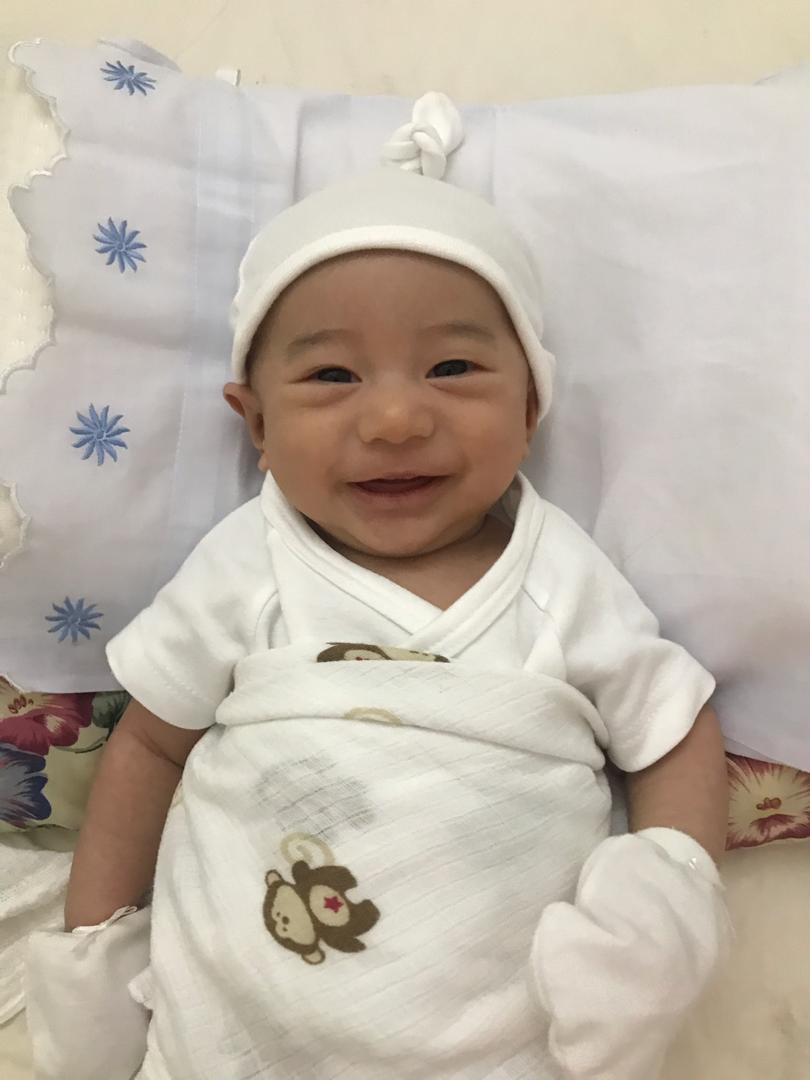 Asyik sengih sokmo.
73 de 9W2BBS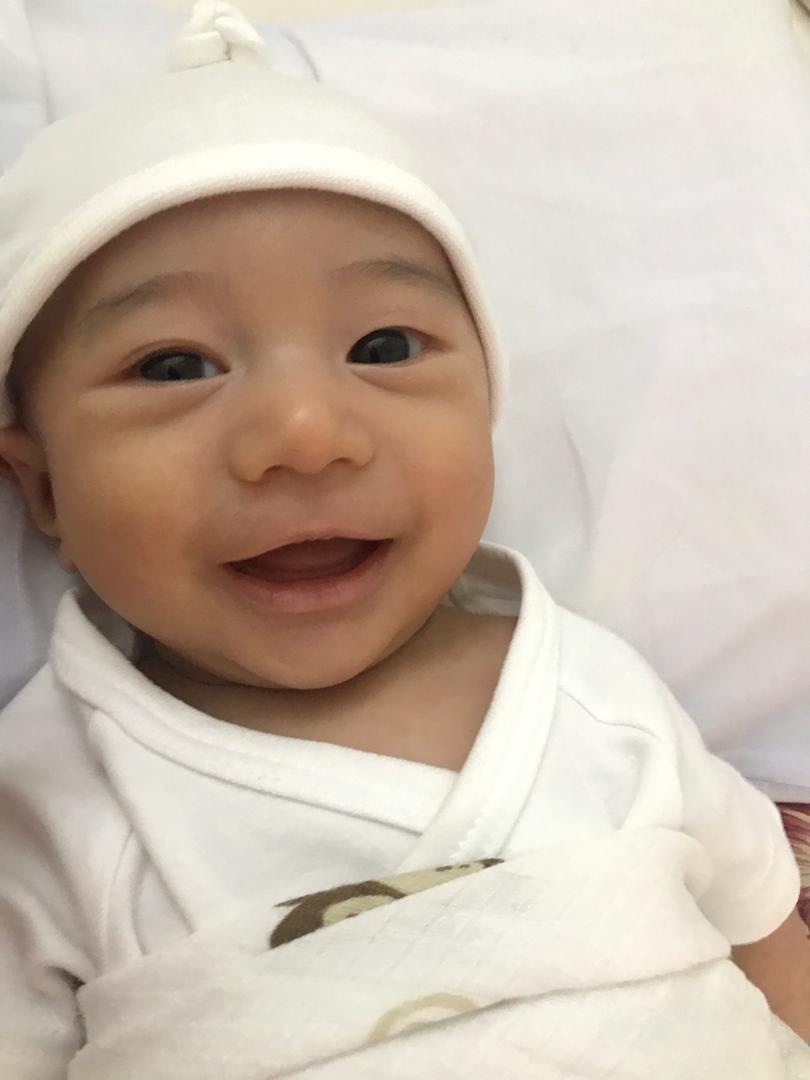 Alhamdulillah, puji-pujian buat Allah swt, pada 26 March 2019, jam 2 petang, saya dan isteri dikurniakan cahaya mata pertama kami, dilahirkan secara C-sect. Kedua ibu dan anak dalam keadaan sejahtera.
Ribuan terima kasih buat semua keluarga dan sahabat handai yang memberi bantuan dan ucapan syukur buat kami. Moga Allah swt membalas jasa-jasa kalian.
Welcoming handsome Farees Nabeel to our small family.
Love,
9W2BBS Fahroe Ibrahim and Nina Soraya Ismail.